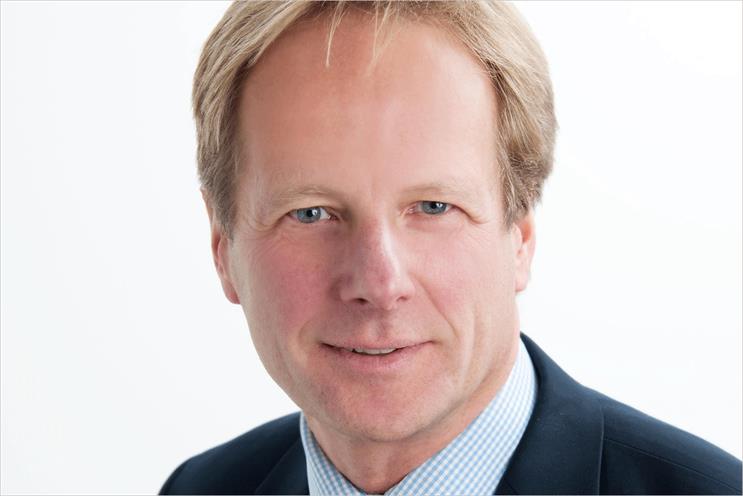 What looks like, on the surface, a very unusual move, makes a lot more sense when you understand WPP's motivations for the deal, which will mean Chime becomes a private company in a £374 million buyout.
This agreement with Bidco and Providence reflects the fact that WPP did not really want to sell. Chime could have tried to get 75 per cent of the remaining shareholders to sign up to it and force it through, but that would have been risky.
WPP is maintaining its existing 20 per cent share – and this may increase, if plans by Provident to reduce its investment by taking on bank debt before the deal concludes take place.
Ultimately, what's in this for WPP is the opportunity to build Chime in the private arena for a number of years. It could then either put it back onto the stock market via an IPO or sell to someone else. And of course, WPP would be in prime position, already owning a 20 per cent stake, if it then decided it wanted to buy Chime out in its entirety.
In the world of WPP, this isn't a huge deal financially. For them, it's about staying in and seeing where this goes, but allowing Chime to go through the changes it wants to make without public scrutiny, and more cheaply and efficiently.
Chime has declared that it wants to realign itself as a full-scale global sports marketing and communications business. Sports marketing is naturally based around big global events, which tend to happen every couple of years, so wouldn't show steady continuing growth that investors on the stock market prefer. This transition, while the company becomes re-established, will be easier with this new investment and as a private firm.
It may also be cheaper – it costs something between half a million and a million pounds a year to be a quoted firm of Chime's size. Having more non execs on the board, the cost of producing annual and interim results, maintaining a shareholder register, retaining a stockbroker and other legal and communications advisors all adds up.
What everyone wants to see is a headline about WPP taking one of its companies private, but that's not really what's happening here. As everyone knows, WPP owns about 20 per cent of Chime already – this will continue – and it maintains the trend of WPP historically never really selling the businesses it owns.