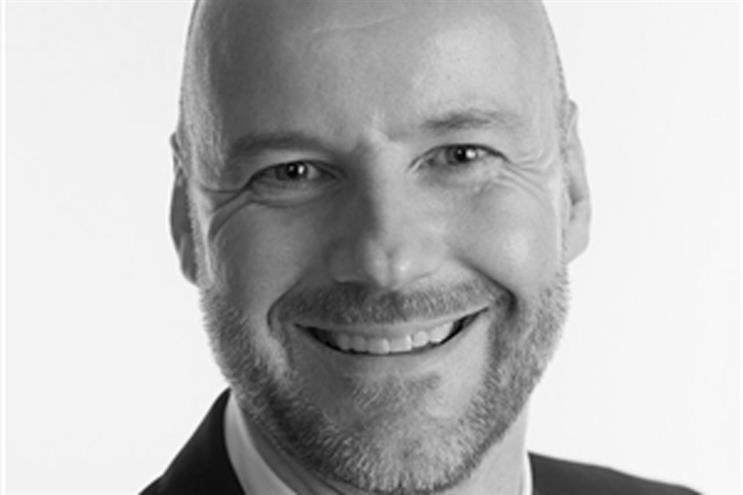 Larkins begins the new role after leading the reform of the UK government's communications on behalf of the Prime Minister's Office and the Cabinet Office. He was also responsible for the Government Communication Service's professional development programme, which catered for nearly 4,000 civil servants.
He will report to Dr Michelle Harrison, the chief executive of WPP Government and Public Sector Practice and will work across the practice, particularly with PR shop Millward Brown Vermeer, to bring their communications and marketing capability to global government clients.
Harrison said: "Governments worldwide increasingly use communications as a tool for policy delivery by influencing citizen behaviour.
"This has created new demands for government communications functions to deliver long-term, strategic, evidence-driven and highly impactful communication.
"This, combined with digital transformation, has made internal capability a priority for government communications leaders."
Larkins has also been a director of communications for the Department of Environment, Food and Rural Affairs, the Youth Justice Board, as well as leading the UK government's own strategic consultancy and planning team.
WPP launched the Government & Public Sector Practice last year. Its role is to bring together multidisciplinary teams of agencies within WPP to provide communications and marketing for development and public policy, public sector recruitment, country branding and tourism, trade and investment marketing, and digital government.