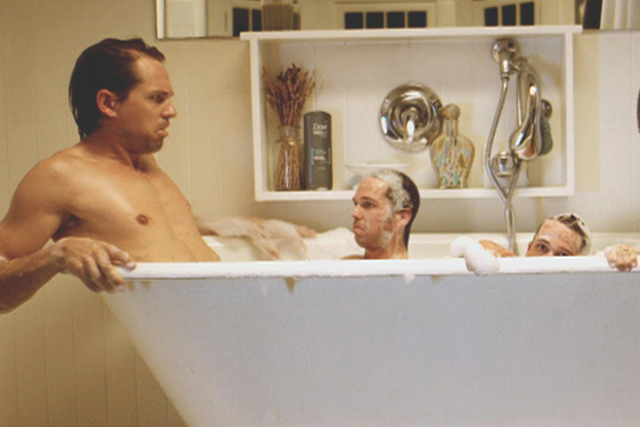 The unit - which will operate on a global level - will be headed up by Bruno Maglione, executive vice president and global managing director of IMG Licensing.
It marks the first time the two companies have formed a commercial unit at a corporate level.
It will be made up of a group of yet to be named licensing executives taken from IMG's existing 100-strong licensing team. IMG will continue to run this team.
It will offer WPP clients, which include multinationals such as LG, Unilever and Ford, a range of merchandising and licensing services, enabling clients to extend their brands into new areas.
Sir Martin Sorrell, WPP chief executive, said: "More than ever, licensing is emerging as one of the new creative ways of developing brands and sales. It is a capability we see as increasingly important to our clients."
Executives from the new unit will now be meeting with advertisers who have expressed interest in developing brand licensing programmes or who they believe have the potential to do so.