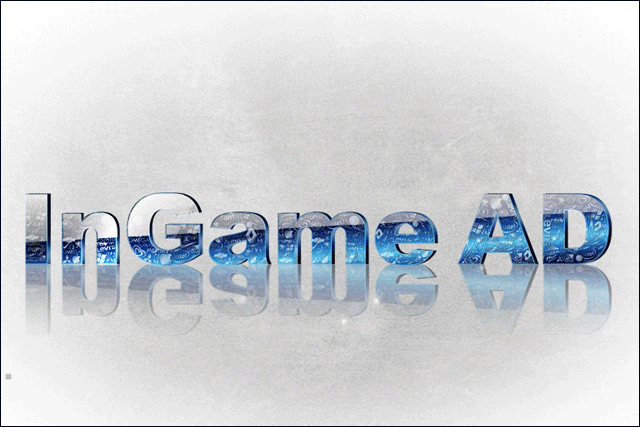 The marketing services holding company has participated in a second round of financing in order to maintain its minority stake in the six-year-old Chinese company.
InGameAd employs 30 people and has clients including McDonald's, Nokia and Nike' WPP in initially invested in the company in August 2008.
New investor Singtel Innov8 and existing investor Revolution Capital also participated in the financing round.
WPP has marked Greater China, which is currently its fourth-largest market, generating revenues of more than $1bn, as a key area of growth.
Last month (24 October), WPP increased its investment in Leading Smart Holdings, a British Virgin Islands company, with a controlling interest in the parent company of Moment Systems, a digital advertising measurement firm in China.
It also established a school of marketing and communications in Shanghai in October.
Follow Sarah Shearman on Twitter @shearmans