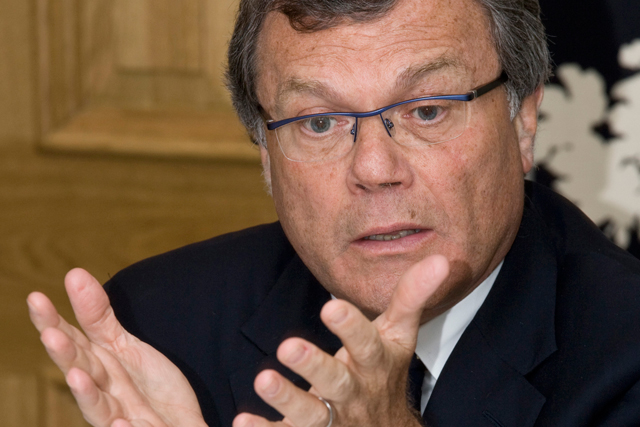 Ogilvy South Africa, which is majority owned by its executive team, is a WPP associate.
Mindshare South Africa will become a WPP subsidiary as a result of the deal, and will form part of the GroupM network of companies within South Africa
The size of WPP's stake in the company has risen to around 70%, according to a spokeswoman.
Mindshare has offices in Johannesburg and Cape Town, and employs 96 people. Its key clients include Unilever, Kellogg and LG.
WPP said the acquisition was a further step towards its declared goal of developing its business in the growing economies of Africa, Asia Pacific, Latin America, the Middle East and Central/Eastern Europe.
It employs more than 20,000 people in Africa.