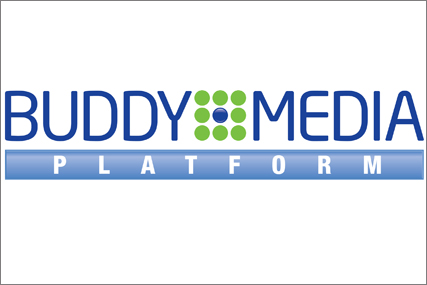 The aim of the strategic partnership is to allow WPP to improve its clients' engagement with Facebook users.
WPP's investment will enable it to incorporate Buddy Media's platform into its technological products, so that brands can easily integrate Facebook-targeted marketing into their campaigns and monitor their effectiveness.
The deal also includes training in the use of the system for WPP agency staff.
Mark Read, WPP Digital's chief executive, said: "As Facebook has surpassed the half-billion-users milestone, and is effectively the third largest country in the world, it is no longer a matter of if brands should have a presence on Facebook, but how they can be successful."
"In the same way that brands have software for managing websites and search campaigns globally, it is also now appropriate that we have software that will help manage the fastest growing communication medium of all time, Facebook."
The $5m investment is additional to the company's recent Series C fundraising of $23m.
Earlier today WPP revealed its third quarter revenue had risen 12.2% to £2.2bn.