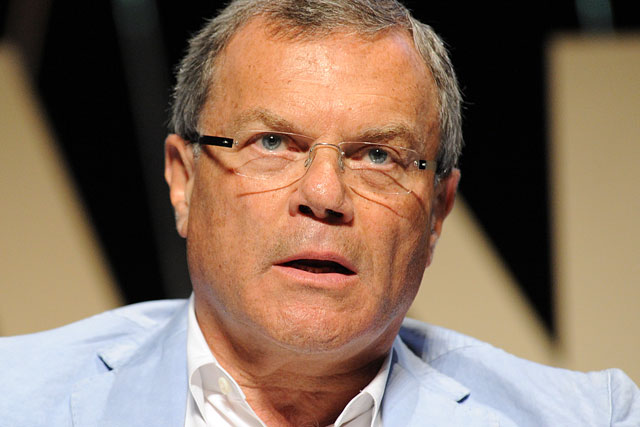 WPP Digital has invested in a series C preferred share round (or third round) for Miaozhen Systems's parent company Leading Smart, alongside VC firms China Broadband Capital, Kleiner Perkins Caufield & Byers and Redpoint Ventures.
In 2010 WPP Digital invested in the British Virgin Islands-company Leading Smart alongside Redpoint as part of a series A preferred share round and has held a minority stake in the firm ever since.
WPP then upped its stakeholding in 2011 when Leading Smart held another fundraising. Leading Smart has a controlling interest in the parent company of Beijing-based digital advertising measurement company, Miaozhen Systems.
According to a statement from WPP, this latest investment continues the company's strategy of investing in fast-growing markets. Greater China was WPP's third largest revenue source in 2012, contributing $1.3bn (£847.6m), including associates. Digital revenue alone was more than $300m that year.
Miaozhen Systems was founded in 2006 in Beijing and employs roughly 280 people.
A spokesman for WPP Digital did not respond in time to comment on the article and provide details as to the amount of its investment.