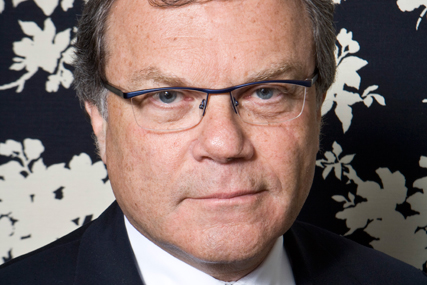 The acquisition is part of WPP's plans to invest further in its fourth-largest market. The group's revenue in the market is approximately $900m (£582m) and remains one of its fastest growth markets. It currently employs almost 12,000 people across Greater China.
DPI's offices in Guangzhou and Shanghai employs more than 80 people. Founded in 1996 in Hong Kong, the company specialises in shopper-based design, retail space design, merchandising systems design, experiential design and environmental design.
Clients include Doll, Ferrero, GlaxoSmithKline and Nestea and Procter & Gamble.
In July WPP Digital, the digital investment arm of WPP, acquired a minority stake in Leading Smart Holdings, a BVI (British Virgin Islands) company with major interests in China.