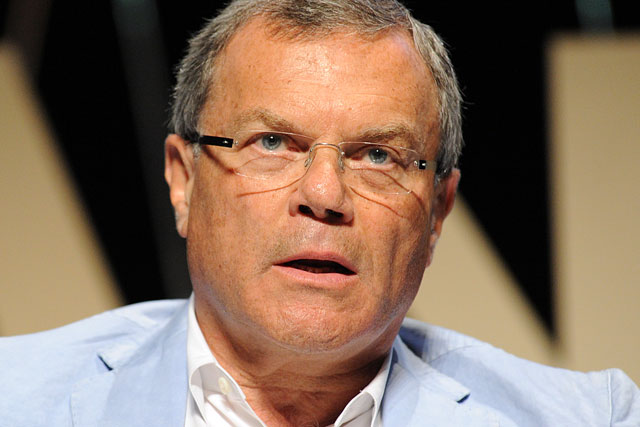 Qais' clients include Sony Electronics, Hilton Hotels, Tata Motors and Sony Pictures. It will join forces with VML, rebrand as VML Qais and operate as part of Y&R Asia.
Qais' 31 strong-hold team with also join US-based digital agency, whose clients include Colgate-Palmolive, Dell, English Premier League, Gatorade and Kellogg.
The Singapore-based agency with a presence in India was founded in 2005. It offers digital and marketing strategy, user experience, technology development, research and analytics, mobile and channel management, social media, search marketing, online advertising, and media management services.
The agency's revenues for the year ended 31 December 2010 was $4m.
WPP's investment in Qais is part of its strategy of developing its networks in fast growing markets and strengthening its capabilities in digital media.
Last month WPP invested further in Chinese in-game advertising company InGameAd (IGA) for an undisclosed sum.
WPP's businesses in the Asia Pacific region generate revenues of more than $4bn and employs approximately 42,000 people.
Follow Sara Kimberley on Twitter @SaraKimberley