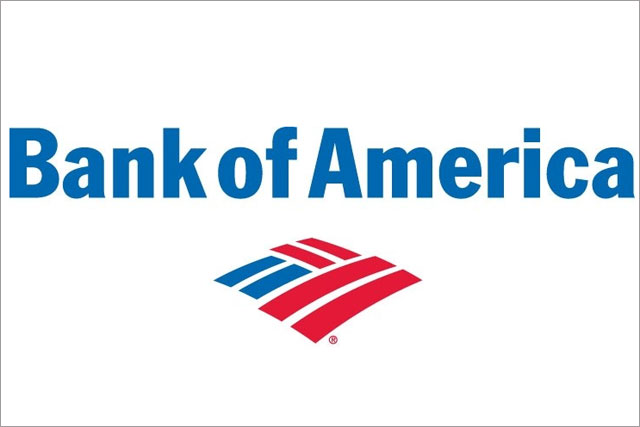 The team will handle Bank of America's overall brand positioning, as well as branding and advertising for its consumer banking, global banking and markets and global commercial banking divisions.
Bank of America spends the bulk of its estimated $2bn outlay on marketing in its home country.
BBDO has handled the US consumer retail advertising account since 2006, and took part in a pitch process also reportedly including Interpublic's Hill Holiday, Publicis Groupe's Digitas and The Richards Group.
At this stage it is not clear which WPP agencies will be involved in the Team set-up, though the holding company's brand agency Brand Union already handled some work for the client.
Hill Holiday has retained responsibility for Merrill Lynch Wealth Management and US Trust marketing and "will assume increased creative assignments", according to Bank of America.
Publicis Group media agency Starcom USA will continue to handle media planning and buying and lead digital duties.
Anne Finucane, global strategy and marketing officer, Bank of America, said: "Under [CEO] Brian Moynihan's leadership, we have fundamentally transformed into a stronger, more straightforward company that serves three groups of customers with distinct financial services.
"These agencies, led by Team Bank of America at WPP, will help us better communicate both the progress we've made as well as the value of our brand and our company to all of our stakeholder groups around the world and across all of our lines of business."
Team Bank of America follows WPP's established practice of marshalling multi-disciplinary line-ups to serve key clients.
Grey, M/SIX, OgilvyOne and Ogilvy Change were brought together in April to form Team News to handle the consolidated £28m media, advertising, direct and strategic responsibilities behind its news operations for multimedia brands The Times, The Sunday Times and The Sun.
Other global Teams include Vodafone, Ford, Kimberly Clark, Unilever and Johnson and Johnson, according to WPP.
Follow Daniel Farey-Jones on Twitter @danfareyjones