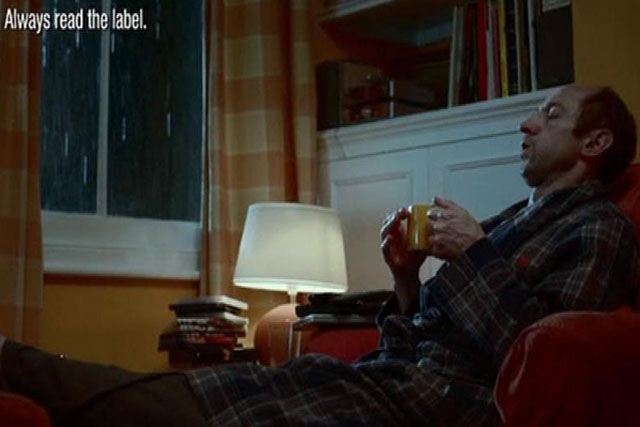 The Reality Shop, which will be based in WPP offices on Westbourne Terrace, London, is in the process of recruiting staff to handle the business.
The new agency pitched for the UK Pfizer account as part of WPP's Team Pfizer, which is run out of New York. CHI & Partners previously handled the bulk of the business, including brands such as Anadin and Centrum. The SMA Nutrition brands, handled by Publicis, are in the process of being sold to Nestlé and were not included in the review.
As well as acting as a conflict shop (JWT was prevented from pitching for Pfizer as it already handles Bayer Consumer Healthcare), The Reality Shop will also pitch for other pieces of businesses.
The Pfizer review was part of a wider cost-cutting exercise at the pharmaceutical giant.
Follow @Jezzalee