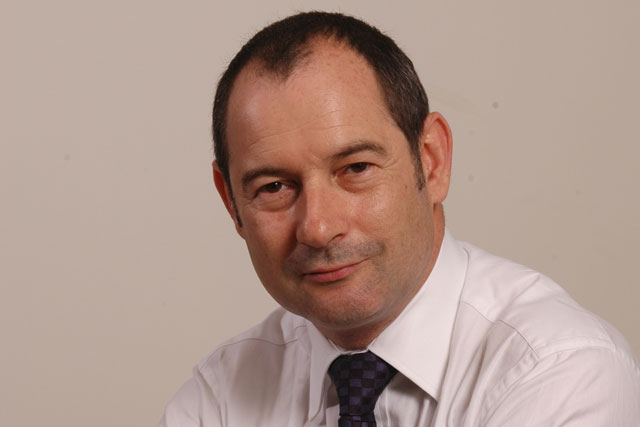 WPP said Xaxis will allow GroupM clients to deliver targeted advertising to global audiences more effectively than ever before by using the "world's largest pool of audience profiles" and reaching more touchpoints than any other solution.
Xaxis will combine the audience buying capabilities that have been developed separately in various parts of GroupM and WPP Digital including B3, targ.ad, GoldNetwork, GroupM DSP and the GroupM Marketplace.
Rob Norman, chief executive of GroupM Interaction, said: "Over the past three years we have made significant investment in our demand-side buying capabilities across North America and key European markets.
"We are pleased to combine that knowledge and expertise into the industry's first, completely self-contained audience buying solution."
Xaxis will aim to offer GroupM clients products that will help them generate brand awareness, engage with customers and drive action across a range of digital media channels with a measurable return on investment.
Norman said: "As a proprietary platform, Xaxis is able to better protect client data, more effectively integrate real-time bidding with search and more seamlessly execute campaigns across multiple media owners and digital platforms."