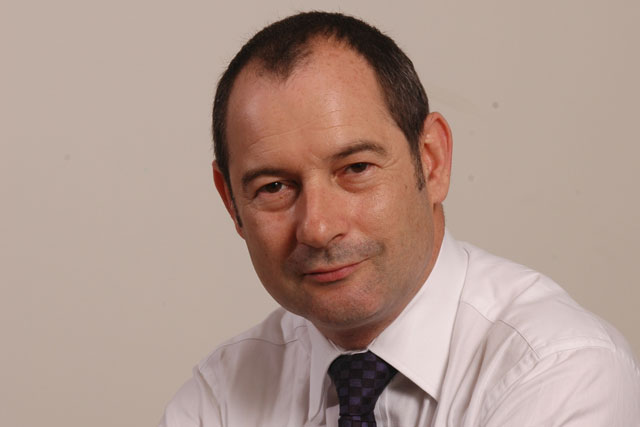 The unit will, "focus on providing insights, in context, on the developments at core [GroupM] partners and emerging players in online, mobile, social and addressable," according to WPP.
The new unit will also build on GroupM research, focusing on consumer use of new platforms and devices, and the impact of that usage on brand marketing.
GroupM Next will be headed by Chris Copeland, chief executive of GroupM Search, who takes the role of chief executive, while Cary Tilds, currently leader of digital media operations at Mindshare North America, takes up the post of chief innovation officer.
Rob Norman, GroupM North America chief executive, said: "GroupM Next is dedicated to creating, capturing and ensuring the implementation of the best thinking and new insights from our community in the digital, social, mobile and addressable media markets.
"Our goal is to create an active partnership across GroupM and our clients to develop actionable insight and a clear path to action on the platforms that are changing our industry."
Copeland has been with the group since 2000, and led the development and integration of the global search marketing offering for GroupM agencies.
Tilds joined Mindshare in 2007 to lead digital media operations for Team Detroit, where she managed a team of digital media strategists for multiple clients including Ford and latterly, Unilever North America.
Copeland said: "There are a number of companies that are transforming media and the way consumers and brands behave. These changes are of paramount importance to GroupM and its clients.
"It's our job to provide unmatched competitive advantage for our clients with these partners. It's the job of GroupM Next to assist our agencies and their clients in realising this opportunity."
Follow Mark Banham on Twitter @Banham72