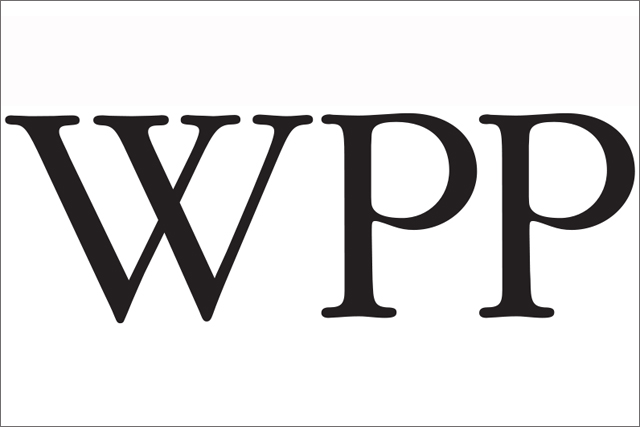 The jointly-run school offers China's first professional marketing and communications three-year diploma programme, reports Campaign Asia.
The first intake of 50 students began studying in September. They were selected from a pool of 1,358 applicants who applied to the programme. The next intake (September 2012) will offer 100 places.
WPP is considering opening the course up to students in the wider Asia-Pacific region from 2013, with the possibility of graduate-level programmes also on the cards.

Martin Sorrell, WPP chief executive, told Campaign Asia: "We also see the need to set up a graduate module to help marketing and communication professions who want to advance their knowledge with regard to the China marketplace.
"It is just the start of cooperation between WPP and SADA, and we hope to build the WPP School in the future with their support."
He said the school aims to build up China's professional talent in the marketing and communications sector.
He said: "China is currently facing a shortage of talent, particularly in the fields of marketing and communications. As the leading marketing group in China and the world, WPP is committed to helping China to develop a professional and creatively-talented workforce in this sector."
It is providing much of the curriculum for the course, taken from its own experience in the industry and the region.
Sorrell said: "A significant portion of the curriculum will be taken from our internal training programs. In addition, there will be fresh material and case studies that we will introduce to students."
The holding company is also working closely with SADA to hire full-time faculty members and other staff.
Successful graduates will be considered for work within WPP agencies in China and beyond.
"We will provide internships and offer employment after graduation based on each student's performance," Sorrell told Campaign Asia. "Graduates are not guaranteed positions, much like the real world."
Jiang Ming, the Principal of SADA, said the new school was paving the way for cooperation between corporate entities and education providers in China.
Ming said: "The joint establishment of the WPP school to nurture world-class creative talents in marketing and communication, and the development of a new model in the collaboration between colleges and companies is a new exploration on the path of higher vocational education for the Shanghai Art and Design Academy."
Sorrell was equally enthusiastic for the academy's efforts. "We are fortunate to have committed partners such as SADA to establish the WPP School of Marketing and Communications," he said. "We look forward to working with them to build the WPP School and nurture market-leading talent."
China's central government has focused on education reform as one of its top priorities in recent years.
Colleges and universities are being asked to put more emphasis on practical skills for fear of high unemployment or underemployment among the country's 6.6 million graduates annually.