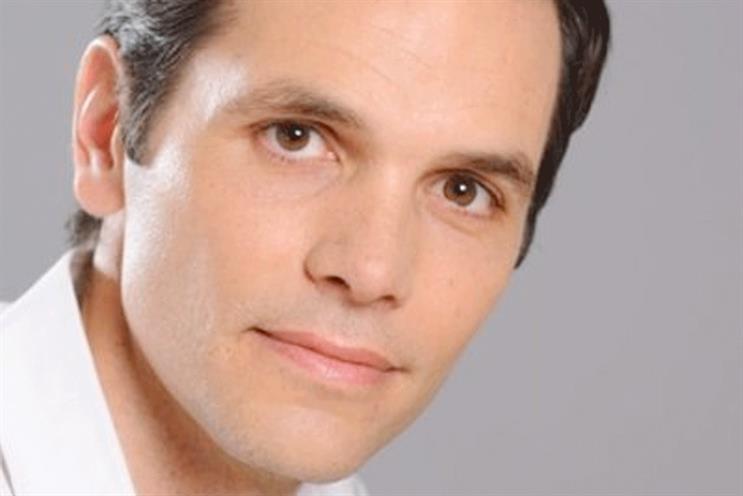 Xaxis Audio uses Global's new Dax platform to enable advertisers to buy digital audio ads at scale, from more than 130 publishers including Audioboom, Blinkbox, Jango and Rdio.
The new product will run through Turbine, Xaxis' next generation data management platform (DMP) that allows advertisers to reach highly targeted audiences in real-time.
The product is part of the Xaxis Brand Suite, which will enable brands to incorporate digital audio in their marketing campaigns (alongside display, video, mobile and social).
The first campaign to launch on Xaxis Audio will promote Three's 'Feel at Home' campaign, which allows customers to use their phones abroad at no extra cost.
The campaign has been planned and created by WPP's Mindshare and will leverage Xaxis audiences at scale across Dax's inventory. Campaigns have also been booked by MediaCom.
Nicolas Bidon, managing director, Xaxis UK, said: "Xaxis Audio extends the reach of the Xaxis Brand Suite, bolstering our existing audience capabilities across video, mobile and premium display with the ability to programmatically buy digital audio as well.
"For the first time in the UK, brands can use the insight and efficiency of our industry leading Turbine DMP to reach audiences at scale and execute highly efficient programmatic media buys across Dax's inventory."
Mike Gordon, chief commercial officer at Global, said: "More people than ever are listening to audio, and there's been a big increase in people listening on digital devices.
"To address this, we created Dax, which provides advertisers with access to the best music streaming platforms, digital radio brands and audio social networks in one single buy.
"By partnering with Xaxis to create the first programmatic offering, we're giving clients the ability to buy Dax through Xaxis' programmatic platform."