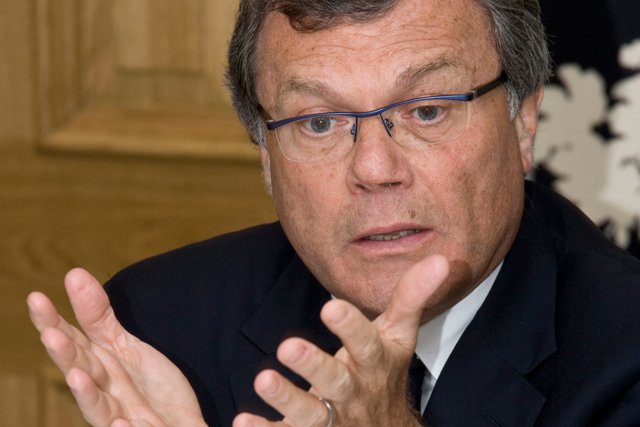 The company was founded by former Yahoo executives Bassel Ojjeh and Krishna Uppala in March 2010.
NPario has worked to collate massive data sets for clients such as Microsoft, Yahoo, Adobe, Oracle and Electronic Arts.
It will now collate online and offline data for WPP's Media Innovation Group and Kantar units.
Mark Read, chief executive of WPP Digital, said: "The application of technology to the management, mining and actioning of information has always been a core competency for direct marketers and their agencies, but, over the past several years, the data has become exponentially more diverse, faster-moving and higher volume.
"We are pleased to be partnering with nPario to help us scale marketing analytics for the new era."
Last week, WPP signed a deal with sports and entertainment company IMG to develop licensing opportunities.