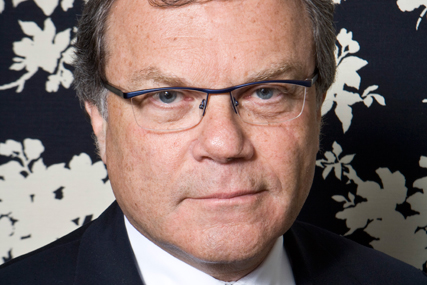 The move is another step forward into the burgeoning Chinese market, as Leading Smart has a controlling interest in the parent company of Moment Systems, the leading digital advertising measurement company in China.
WPP said the investment continued its "strategy of developing its services in fast-growing markets and sectors and strengthening its capabilities in digital media".
The statement added that Greater China, a region the group had been committed to for more than 20 years, remained one of the "fastest growth markets for WPP."
WPP, headed by chief executive Sir Martin Sorrell, currently employs an estimated 12,000 people across Greater China.
Moment Systems was founded in 2006 in the Chinese capital Beijing, and currently employs 90 people.
In the latest trading update from WPP in June, the network said that South East Asia had shown sequential monthly improvement for the past three months, with growth in May of almost 13%.
WPP indicated that Asia Pacific growth had been driven by Greater China, India, Singapore and Japan.