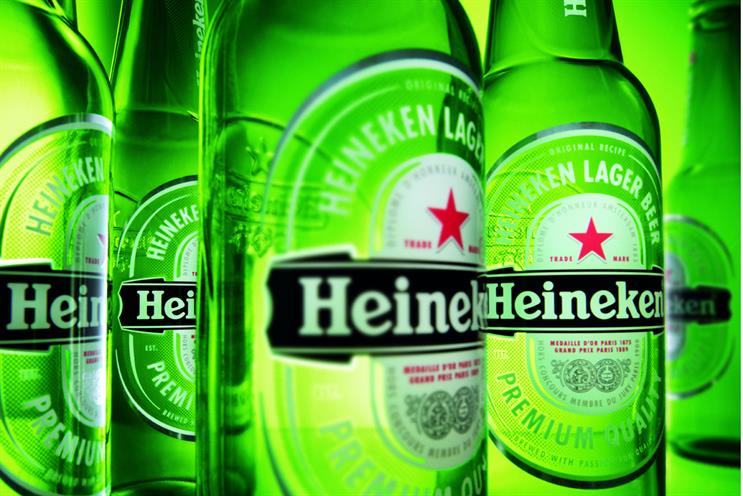 The marketing giant is thought to be in talks about merging G2, known as G2 Joshua in the UK, with the specialist marketing agency OgilvyAction, which focuses on shopper, experiential and promotional marketing.
According to industry sources, the partnership has been in discussions for some months but has consistently been delayed. The newly merged agency would be expected to sit within Ogilvy Group and take a new name, which would still include the Ogilvy brand.
Sarah Todd, the newly appointed chief executive of G2 Joshua, is likely to remain within the agency.
G2 Joshua, whose clients include Heineken, Mondelez International and Coca-Cola, sits within WPP's Grey Group, but a merger with the sister shop Grey has been ruled out owing to client conflict, according to insiders.
A merger between G2 and OgilvyAction would result in a stronger combined digital offer.
An Ogilvy spokeswoman denied discussions about a merger were taking place between G2 and Ogilvy Group.
A statement added: "There are, however, ongoing discussions between G2, Ogilvy and other WPP companies about collaborating in a number of strategic areas."