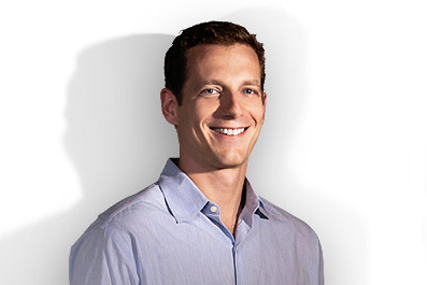 The new company will have an estimated 1,000 staff globally, with operations in the US, Europe, Asia, the Middle East and Africa.
Clients include AT&T, Barclays, BBC, Comcast, Dell, Dow Corning, General Mills, Luxottica, Mazda, Microsoft, Nokia, Orange, Procter & Gamble, Samsung, SAP, Southern California Edison, and Starwood.
Former Schematic CEO, Trevor Kaufman has been appointed chief executive of the new company, and is joined by Jay Woffington as global president, Michael Graham as chief operating officer, and Bob Gilbreath as chief strategy officer.
Diane Holland is appointed chief financial officer and Harish Bahl as chief production officer. Nick Worth will serve as president, Americas, and Kenny Powar will serve as president, Asia Pacific and Europe, the Middle East and Africa.
Kaufman said: "Possible Worldwide was created to respond to marketers' simultaneous needs for new and disruptive business strategies, digitally-lead marketing ideas, and the data, technology and scale needed to execute them efficiently around the world."
Possible Worldwide will "develop solutions across the full range of digital media including mobile, web, television, digital out-of-home, tablet, touch, online advertising and social media", according to WPP.
Mark Read, chief executive of WPP Digital, said: "In forming Possible Worldwide, these four stellar agencies bring together a complementary mix of resources and talent that is truly world class."