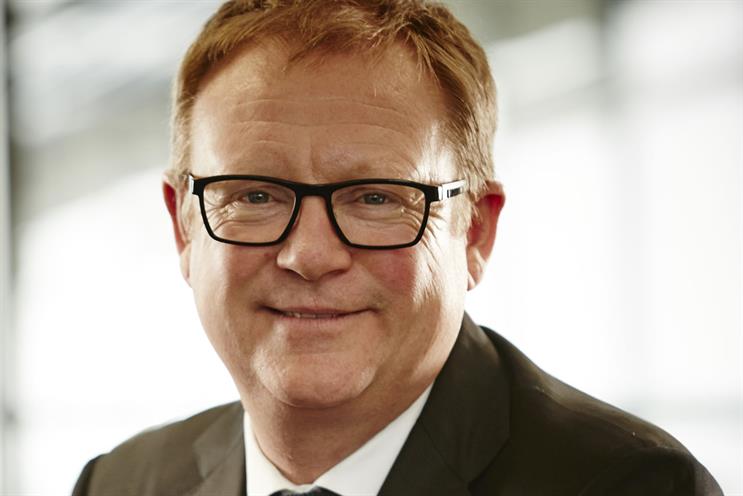 Geometry Global will function as an autonomous network within WPP and comprises Grey Group and Ogilvy & Mather's activation agencies, G2 and OgilvyAction respectively, as well as JWT's shopper marketing and experiential agency, JWTAction.
When the possibility of G2 and OgilvyAction merging was revealed by Campaign in March, an Ogilvy Group spokeswoman denied discussions were taking place, only for WPP to confirm the plans less than a week later.
WPP has now added JWTAction to the mix, which is a joint venture between JWT and OgilvyAction in the US.
While both the G2 and OgilvyAction brands will cease to exist, JWTAction will retain its autonomy within Geometry Global.
Toby Hoare, the London-based JWT Europe chief executive and JWT London chairman, will take on the chairman position at Geometry Global alongside his existing roles.
The executive team will include Steve Harding, the OgilvyAction chief executive, and Matthew Schetlick, the G2 chief operating and chief financial officer, both of whom will take on the same roles at Geometry Global and be based in New York.
Sarah Todd, the chief executive of G2 Joshua, will take on the role of chief executive of Geometry Global UK.
WPP said it would service its clients with "more resource, talent and a bigger geographical footprint than the component agencies could have achieved separately", and bring together complementary expertise in consumer activation, trade marketing, shopper marketing, one-to-one marketing and digital activation.
Hoare said: "With peoples' attitudes and behaviours transformed by the digital and mobile revolution, traditional activation requires both a broader set of capabilities and a laser-focused approach to be truly worth the increased investment from marketers."
Geometry Global will operate in 56 markets and employ 4,000 activation specialists from its inception.
Harding said: "The global context adds another dimension as marketers and retailers alike look to capitalize on consumer spending in fast-growing markets. Geometry Global combines all these together under one roof in more places around the world than any other network of its kind."