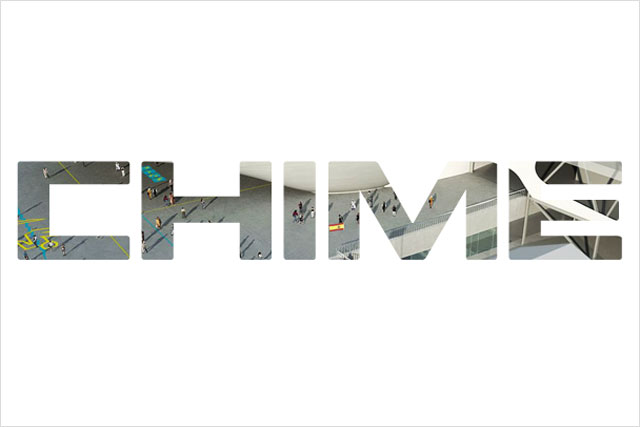 Chime announced on Friday that it had agreed a deal to buy JMI for $71 million (£43.8 million). The motorsports specialist will become part of CSM Sport & Entertainment.
To help fund the deal Chime is considering selling new shares to financial institutions, which would dilute WPP's circa 20 per cent stake in Chime. As a result, WPP has said it is considering the future of its investment.
A spokesman for WPP said: "Our principal concern is about the quality of the JMI deal, going to shareowners yet again to finance it, and a failure to focus on organic growth as promised.
"We are also considering what we should do with our investment."
The JMI founder, Zak Brown, will remain chief executive of the business as part of the Chime Group, and take on the additional role of global head of business development within CSM Sport & Entertainment.
JMI employs 130 staff in offices in the UK, US and Hong Kong. It provides integrated marketing services around a range of motorsports including Formula 1, Nascar and IndyCar.