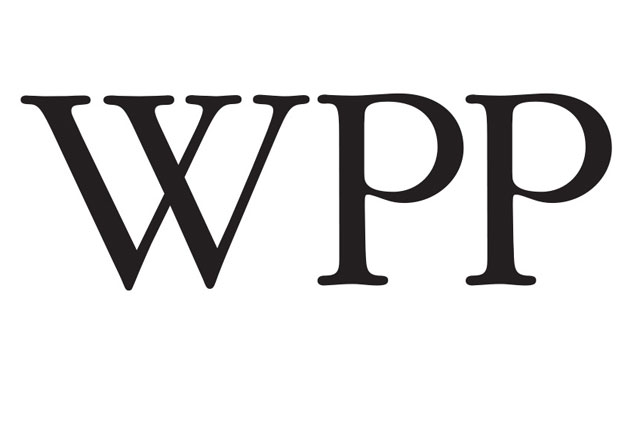 The UK represented the best regional performance during the three months, with constant revenue growth of 12.2 per cent and net sales up 8.7 per cent.
Western Continental Europe as a whole improved in the first quarter of 2014, with constant revenue rising 4.2 per cent and net sales (including losses) up 1.9 per cent. Germany and Ireland were among the stronger performers.
In North America, constant revenue growth was up 11.2 per cent and constant net sales 6.0 per cent.
Media and advertising leads group growth
The group's advertising and media operations continued to be the star performers, up 7.0 per cent in constant currencies, with like-for-like growth of 5.7 per cent.
WPP's media arm Group M, which includes Mindshare, MEC, MediaCom, Maxus, GroupM Search and Xaxis, together with tenthavenue, generated net new business billings of £366 million ($586 million).
During the period, the group gained a total of £797 million ($1.275 billion) in net new business wins. The results could be used by chief executive Sir Martin Sorrell to support his belief that WPP will benefit from the attempt to merge its two largest rivals – Publicis Groupe and Omnicom.
Of the new business wins, JWT, Ogilvy & Mather, Y&R, Grey and United generated net new business billings of £224 million ($359 million).
Also, outside of the period, April has proven to be a particularly strong month, so far, with Campaign reporting net new business billings of more than £0.9 billion ($1.5 billion) for WPP.
Outside of the media and advertising agencies, on a constant currency basis, data investment management sales grew 2.8 per cent (0.6 per cent like for like). Public relations and public affairs gross revenue was up 2.9 per cent.