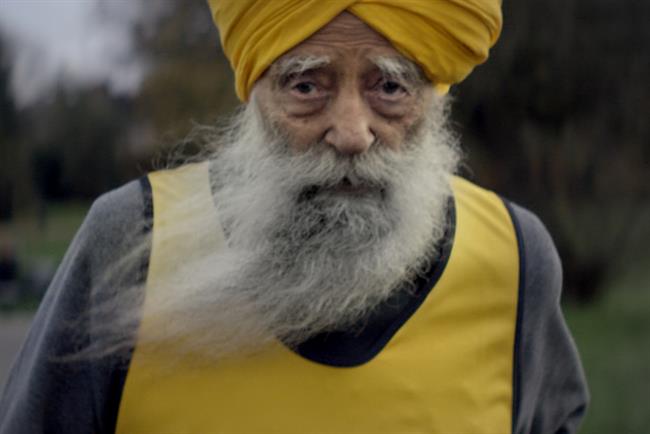 Ford's advertising had been handled by three WPP agencies in different markets: Team Detroit and Retail First in the US, and Blue Hive in other global markets.
GTB operates on six continents across 49 offices and is WPP's largest agency team with more than 2,000 members of staff.
Other GTB clients include Anheuser-Busch, South West Trains and Purina.
Team Detroit was formed in 2007 with the fusion of the Detroit offices of J Walter Thompson, Ogilvy & Mather, Mindshare, Y&R, and Wunderman.
Blue Hive was created in 2010 to handle Ford's European through-the-line account. Earlier this year Blue Hive created a new campaign for Ford which aimed to get consumers to ditch preconceptions of the brand.
The new name reflects the agency's "unified vision, innovative mindset, and true worldwide reach," the holding company said in a statement. It created a revamped logo and web site for adoption over a transition period this year.
GTB's leadership team includes chief executive Satish Korde, chief operating officer Kim Brink, and global chief content officer Toby Barlow. Barlow's title was chief creative officer at Team Detroit, but he said it was altered to "reflect the changing advertising landscape." There are no major staff changes for the agencies involved with the rebranding, Barlow said.
"[Team Detroit, Blue Hive, and Retail First] were each born to serve the same purpose; they all share a P&L," said Barlow. "Combining them into one brand was a way to simplify it. We are also working more and more with other WPP partners, so having one brand, identity, and one clear mission makes it easier for those other resources to plug in and help our clients."
Barlow said the name "Global Team Blue" came about because "Team Detroit" was a misnomer since the firm is global. The colour blue pays homage to the logo color of primary client Ford Motor, as well as blue-sky thinking.