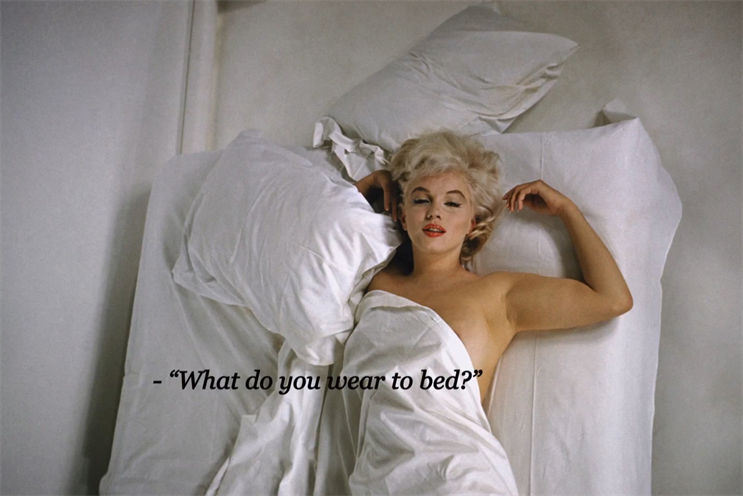 WPP picked up the global media account for Chanel earlier this month. The business will be serviced by Plus, a shop that will draw on resources from WPP agencies including Mindshare, MEC, Ogilvy and AKQA.
Outfin will become the chief executive of Plus and lead a team of 200 globally. Plus will have its headquarters in Paris, with hubs in London, New York, Singapore and Shanghai.
Outfin has previously worked across brands including Coca-Cola, Levi's, Air France, France Telecom, Christie's and Wedgwood.
She was at Aegis Media Global for 13 years and responsible for clients including Pernod Ricard, with a remit covering more than €1 billion in billings.
Before Aegis Media Global, Outfin was the chief executive of Carat Global Management, where she was responsible for clients including LVMH and managed a team of more than 120 people. She has also worked as a media director at Ammirati Puris Lintas.
Outfin, who will start in her new role in September, said: "I'm excited about this unique opportunity and helping to build the future with WPP and Plus."
Mindshare has also recently appointed Colin Kinsella, the former chief executive for North America at Digitas, to an equivalent role.