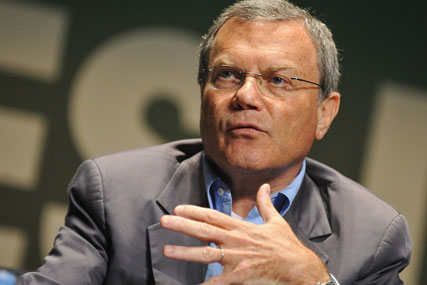 WPP said the acquisition would reinforce its client capabilities for its Team full-service concept and its services for existing clients.
Taxi will become one of the Young & Rubicam Brands agencies. Paul Lavoie will retain his role as Taxi chairman and will report to Peter Stringham, chairman and CEO of Young & Rubicam Brands.

The deal comes amid a review by major WPP client Dell of its US business for consumer small, medium and public businesses and the end of Dell's three-year full-service contract.

Taxi employs around 350 people across offices in Toronto, New York, Calgary, Vancouver and Amsterdam. Its client list has a mainly Canadian focus, including Canadian Tire, Telus and WestJet.

It unaudited revenues for the 12 months ended 30 June 2010 were CAD$53.7m (£32.9m).

It was founded in Montreal in 1992 but is now headquartered in Toronto.
The deal is the third WPP has struck within a month, after a £5m investment in US-based Facebook ad management system Buddy Media and the acquisition of US data marketing business I-Behaviour.