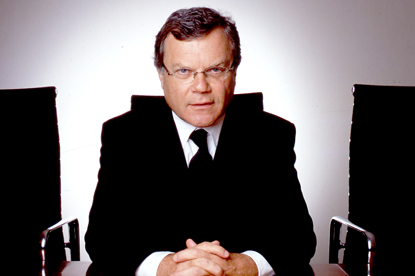 However, in a statement made by Sir Martin Sorrell at the company's 37th Annual General Meeting, it was announced that like-for-like revenue for the period was down by almost 7 per cent, excluding the impact of acquisition and currency fluctuations.

The figures for the months also reflected the acquisition of Taylor Nelson Sofres, which was made for a reported £1.6 billion in October last year.

In the first four months of this year, WPP also made acquisitions or increased equity interests in advertising and media investment management in Italy, Portugal and South Africa, as well as in consultancy agencies in the UK.

The group said that in reaction to the recession, the communications sector, advertising and media investment management was the least affected sectors on a like-for-like basis, with consultancy and insight the areas most feeling the strain.