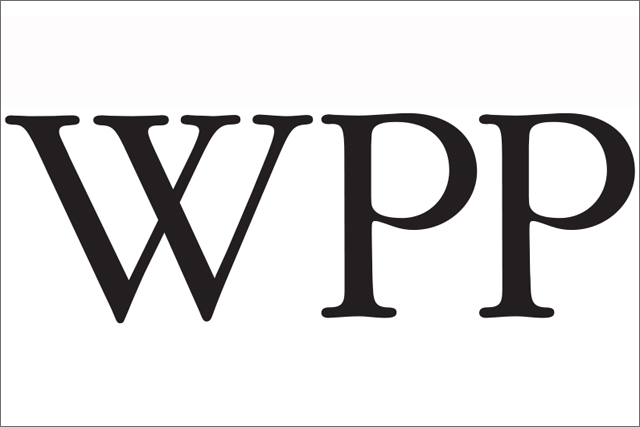 The world's largest marketing service group said its advertising and media investment management unit, home to Ogilvy, JWT, MediaCom, performed strongly and grew 6.2% to £973m in the quarter.
WPP said new business wins totalled £1.159bn in the quarter, compared to £845m in the previous quarter.
Flagship media agency GroupM,the group investment management company which includes Mindshare, MEC, MediaCom, Maxuis and GroupM, generated new business of £629m in the period.
WPP said 28.5% of WPP's revenues came from Asia Pacific, Latin America, Africa, the Middle East, and Central and Eastern Europe.
Across Western Europe, like-for-like revenues grew 2.5%
Follow John Reynolds on Twitter @johnreynolds10