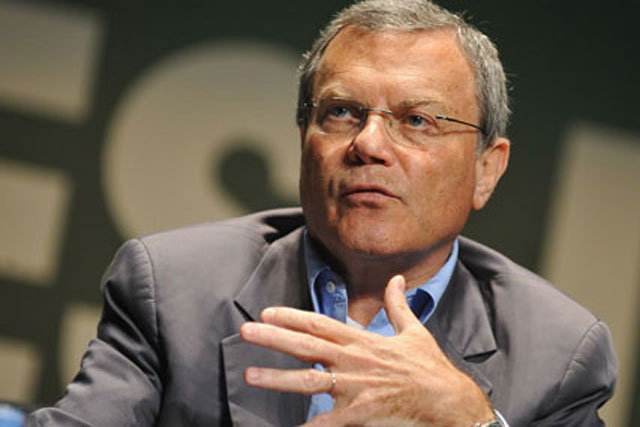 Globally, the owner of Ogilvy & Mather and MediaCom reported a 3.2% rise in group revenue to £3.61bn on a like-for-like basis, which excludes acquisitions and disposals.
On a reported basis, WPP's revenue grew 23.4% but was up 7.6% in constant currency in the three months to 30 September – reflecting the weakness of the pound against other currencies.
The company's advertising and media investment business grew by 8% in Q3, or 5.5% on a like-for-like basis, with advertising slowing down in the UK, as well as in the Middle East and Africa.
In the UK, net sales were up 2.7% on a like-for-like basis for the three months to 30 September to £394m – down against Q2 (3.4%) and Q1 (3.2%).
WPP said all parts of its business softened, apart from data investment management and public affairs. The company said this could represent "the first signs of Brexit anxiety".
The UK's share of total WPP earnings fell to 12.8% compared to the same period in 2015, when it was 14.9%.
While revenue share from North America has remained constant in the last year at just under a third, WPP is getting proportionally more from contintental Europe and the rest of the world (Asia-Pacific, Latin America, Africa, the Middle East and central/eastern Europe).
Martin Sorrell, the founder and chief executive of WPP, said the company's first nine months' like-for-like top line growth and operating performance have been "well above" last year despite a global economic climate of low growth and low inflation.
For 2017, Sorrell said "continued caution" is the watchword. "If advertising as a percentage of GDP remains constant, which we believe it will, this should result in a similar growth rate for the industry," he added. "Although we are in the early stages of our rolling three year planning process and are starting the 2017 budgeting process, we see no reason why revenue and net sales cannot continue to grow at over 3% in 2017, a very similar pattern to 2015 and 2016. Our new business record remains strong, despite recent bumps."