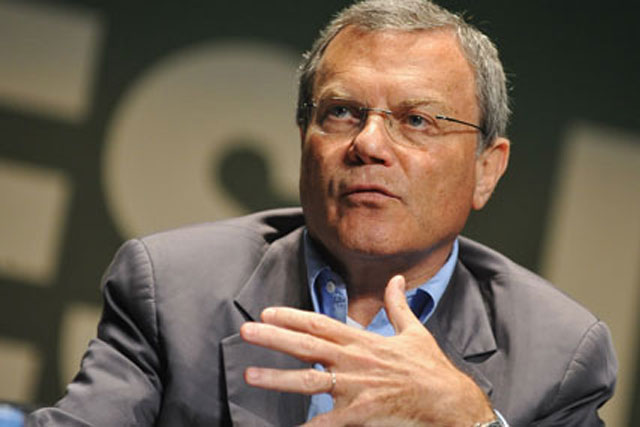 According to WPP's preliminary results for 2013, revenue was £11.02 billion, up 6.2 per cent year on year and led by strong growth in Asia Pacific, Latin America, Africa and the Middle East and the UK.
Global like-for-like revenue growth was 3.5 per cent across 2013, led by the second half during which revenue increased by 4.6 per cent on a like-for-like basis.
In the UK, where WPP is based, the group's revenue totalled £1.41 billion in 2013, up 10.9 per cent year on year. On a like-for-like basis revenue increased by 4.8 per cent in the UK.
WPP said its rate of growth in the UK slowed in the final three months of 2013, when like-for-like growth slowed to 2.3 per cent, partly due to the comparatively strong growth in Q4 2012.
The "strong" performance of WPP's advertising and media investment management, public relations and public affairs, direct, digital and interactive and healthcare operations in the UK was "partly offset by lower revenue growth" in data investment management.
WPP said like-for-like revenues increased by 5.7% in January, with like-for-like gross margin or net sales, which WPP said is a more accurate competitive comparator, up 4.1%, ahead of budget and stronger than Q4 2013.