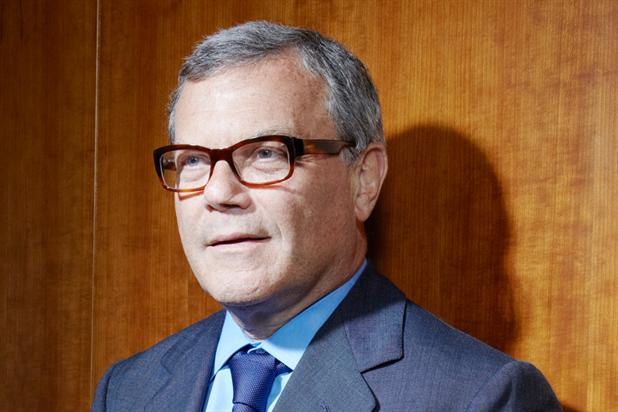 In this morning's trading update, WPP reported UK revenue at £451 million, up 8.2 per cent year on year in the three months to the end of March 2016.
But Sir Martin Sorrell, the chief executive of WPP, warned that clients generally remain cautious, with worldwide GDP stuck in a range of 3-3.5 per cent and a "focus on costs to achieve profit targets".
WPP said its Q1 UK revenue growth was weaker than the first quarter of 2015, but stronger than the second half and final quarter of last year.
Net sales in the UK came in at £375 million – up 7.1 per cent year on year – which followed a similar pattern to revenue when compared to the company's recent performance.
Meanwhile net sales were up by 6.7 per cent in constant currency to £2.62 billion worldwide.
The company reported that its UK advertising, media and PR business performed "strongly", but were offset by data investment management, healthcare and direct, and digital.
On a like-for-like basis, excluding the impact of acquisitions and currency fluctuations, WPP's group revenue grew by 5.1 per cent and in constant currency was up 9 per cent, reflecting the relative weakness of the pound against the dollar and the euro.
Sorrell also warned of geo-political "grey swans" such as the impact of the upcoming UK referendum on whether to remain or leave the European Union.
In today's statement, Sorrell said: "Procurement and finance remain the dominant functions for understandable reasons, with marketing taking a back seat."
He added: "If you are running a legacy business, as many of our clients are, you face disrupters like Uber and Airbnb at one end of the spectrum, zero-based cost budgeters like 3G and Coty at the other end, with seemingly short-term focused activist investors in the middle, like Nelson Peltz, Bill Ackman and Dan Loeb. There is, therefore, considerable pressure in the system."