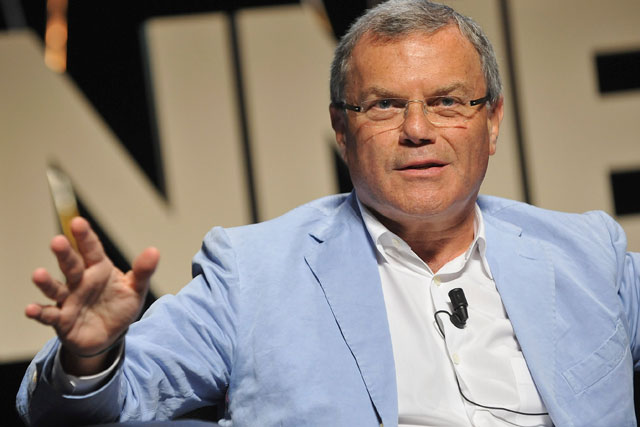 In the first nine months of 2011 revenue rose by 7% to £7.1bn, although a slowdown in the growth rate in the US was offset by faster growth in the UK, Asia Pacific, Latin America, Africa and the Middle East and Central and Eastern Europe.
Revenue in the third quarter rose from £2.2bn to £2.4bn year on year, driven by new business, which grew to £1.4bn in the quarter, up from last year.
New business included Rainey Kelly Campbell Roalfe/Y&R's BBC and Cheltenham & Gloucester win and Maxus' Barclay's account.
Revenue from the UK improved significantly in the third quarter growing by 8.9% to £285m, compared with a growth of 6.6% in the second quarter and 7.7% in the first.
Western Europe also saw a healthy growth of 13% up from £519m to £587m year on year.
In contrast the US's third-quarter growth slowed from a growth of 6.1% growth in quarter two to 4.6% growth in the third quarter.
WPP's consumer insight business just about grew by 0.7% while advertising and media grew by a healthy 12.5% compared with 11.4% in the second quarter and 12.2% year to date.
Digital and interactive revenues continued to grow although at a slow rate of 0.7% from last year but accounted for almost 29% of total revenue and in line with WPP's objective for it to reach 35%-40% in three to four years.
WPP forecasts 2012 will not necessarily be a challenging year, with advertising expenditure bolstered by the promising London Olympics, the European Football Championships and the US Presidential Election, all of which is expected to add another 1% or so to spending levels.
Follow Sara Kimberley on Twitter @SaraKimberley