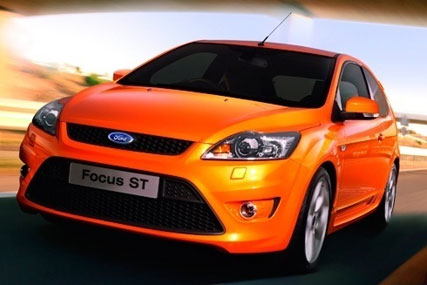 Blue Hive will house all WPP agency staff from Ogilvy, Wunderman and Mindshare currently working on the Ford of Europe accounts, in an arrangement reminiscent of WPP's Team Detroit agency for Ford in North America.
Total billings for the European business have been valued unofficially in the region of £1.3bn.
Blue Hive will be based at Ogilvy's offices in Canary Wharf, London. Grigg, formerly a managing partner at Ogilvy, will report to George Rogers, WPP's global lead on Ford.
The revenues from each field of expertise will be transferred back along company lines.

The move comes as Ford prepares to launch its first global ad campaign, for the new Focus model, set to be simultaneously rolled out across markets across the world.
Grigg said: "As Ford moves towards rolling out models such as the new global Focus, this way of working makes good sense.
"Although new in the UK, it's not entirely without precedent. We are following the model of Team Detroit in the US, in which JWT, Y&R, Ogilvy, Mindshare and Wunderman have been working together seamlessly and very successfully for a number of years to provide Ford with all its brand communications services."
Blue Hive's creative team will be led by Greg Burke, former creative partner on the Ford account for Ogilvy Advertising.
The Ford of Britain accounts, which focus on dealership marketing and price promotions, will continue to be run out of Ogilvy, below-the-line agency Wunderman, and media agency Mindshare.