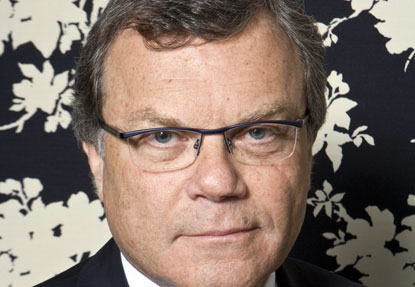 The scheme would see senior managers, including Sorrell, receive five times as many free shares if WPP meets performance targets.

But the proposal met a cool response from the corporate governance champion PIRC.

A statement from the consultancy said: "We have concerns that the potential awards to be excessive under the scheme on a standalone basis and also taking the overall potential reward under all schemes under operation.

"We therefore recommend shareholders vote against the scheme."

PIRC is an independent research and advisory consultancy that provides services to institutional investors on corporate governance and corporate social responsibility.