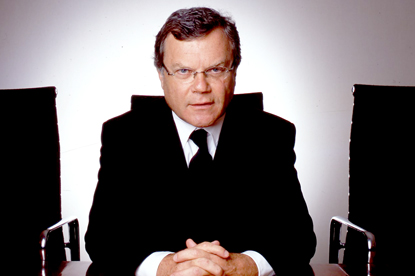 WPP's share price lost 29p to move down to 384.5p on the back of analyst suggestions that its results next month will be disappointing.
Analysts said that while WPP's revenues are expected to recover to a degree in the second half of the year there could be little in the way of growth next year and that the first-half results could show a decline in profitability.
The falling value of the dollar may also have an impact on WPP, analysts said, because it collects a high proportion of its fees in US currency.
WPP, led by Sir Martin Sorrell, was not the only stock to experience a slide yesterday as the FTSE 100 fell 106.4 points to 4,234.3.