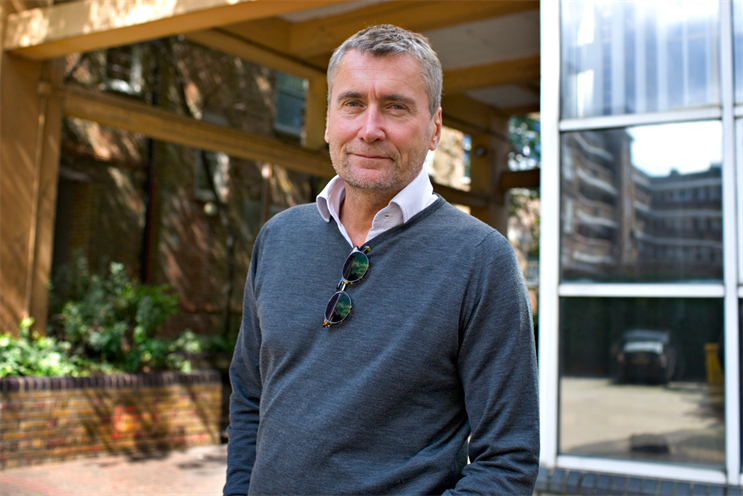 As the sponsor of D&AD's New Blood Academy, a two-week course for graduates that takes place in July, WPP will offer the highest performers a paid, three-month placement at one of its advertising or design agencies.
WPP is also providing a student brief for this year's D&AD New Blood Awards and is making what is described by the charity as a "significant" contribution to the D&AD Foundation to help encourage people from a wider range of backgrounds to get into advertising. Tim Lindsay, the chief executive of D&AD, said WPP's sponsorship would last a number of years and is similar to Unilever's backing of the charity's white Pencil awards.
Lindsay said: "A large part of our message is to help talented people into the industry, so it seemed like a very natural conversation to have with WPP.
"I think we called WPP first, but they were very willing participants. I think they see it as a way to put something back into the industry."
Addressing suggestions that the partnership could lead to a conflict of interests, Lindsay added: "Our position is that we're a charity and we need money to expand on the good things that we do.
"It seemed natural to partner with what was the largest holding company to help us continue what we do."