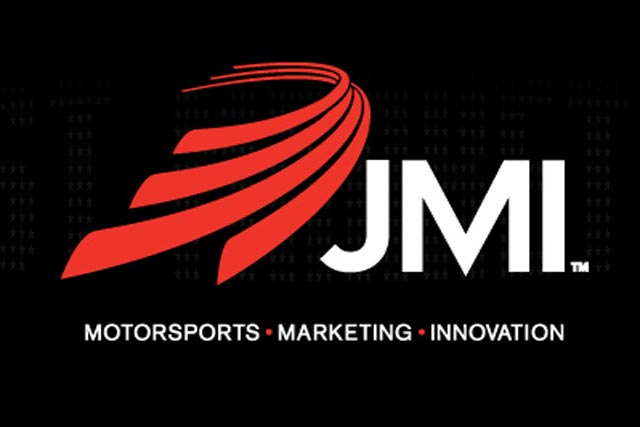 The advertising and marketing giant said taking control of a share in JMI continued its strategy of partnering and investing in important markets and sectors.
WPP is now the third-biggest shareholder in JMI, with a "substantial minority stake", according to a source.
Spire Capital, which took a majority stake in JMI in 2008, remains the principal shareholder, with JMI founder Zak Brown the second-largest shareholder.
Brown established JMI, which has its headquarters in Zionsville, Indiana, in 1995. The company has since grown to a 140-person organisation with satellite offices in Charlotte, North Carolina and Daytona Beach, Florida.
JMI also has offices in London and Singapore, which help deal with a client roster that includes international brands such as Castrol, Johnnie Walker, LG Electronics, UBS, Subway, UPS and Verizon Wireless.
The agency's clients participate in all major motorsports series including Nascar, Formula 1, IndyCar, FIA GT1 World Championship and the American Le Mans Series.
The investment comes two weeks after WPP launched a new global audience-buying platform, Xaxis, to combine data and technology resources with the trading leverage of its Group M agencies.