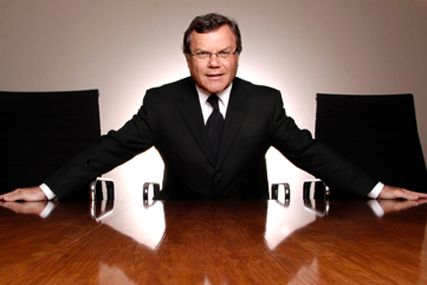 Speaking to Campaign, Sorrell admitted there was a new operation that had been established but that its set up and precise remit has yet to be announced.

The launch is part of a strategy by WPP to expand into technology services as clients' marketing and technology departments become increasingly interlinked with the rise of digital as a sales channel.

The move could bring WPP into competition with business and technology consultancy groups like IBM, Deloitte and Accenture.

Sorrell said that WPP would continue to consider partnership opportunities with those firms, but "we'll do some stuff on our own as well".

Speaking at an analyst event last week, the chief executive said the group had an opportunity to cater for chief technical officers as well as chief marketing officers. "But like all opportunities, if you don't look at it, it becomes a threat," he added.

Sorrell used the event to showcase WPP's credentials in the fast-moving area of digital marketing services and explained the group was also targeting data and insight as key development areas.

WPP declined to comment further about the new consultancy.