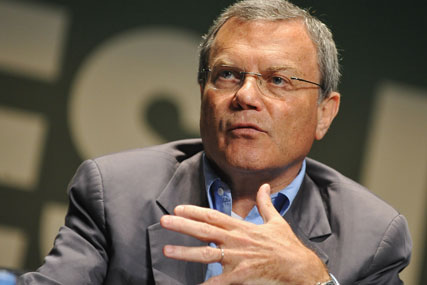 The UK improved significantly in the third quarter, between July and September this year, with revenue up 7.4% compared with 5.1% growth in quarter two and just 0.2% in quarter one.
Like-for-like revenue in the UK grew by 7.6% in the third quarter and 4.4% in the first nine months of 2010.
Growth in the UK in the first nine months of the year was 4.2% to £785.4m, with the group seeing an improvement in advertising figures compared with the second quarter.
The group said it has experienced sharp growth in advertising and media investment management worldwide, which grew by 14% in the third quarter and 7.5% in the first nine months of the year.
However, the strongest growth was in North America, which was the first region affected by the global economic crisis. North America third-quarter revenue was up 16.3%, continuing to behave more like an emerging market than a mature one, according to the company.
The growth for the business is expected to increase as it says "the possibility of a worldwide 'double-dip' recession has faded", so the group will continue to concentrate on its long-term targets and strategic objectives of improving operating profits by 10%-15% per annum.
Earlier this week WPP boss Sir Martin Sorrell said its third-quarter results were the best quarterly organic revenue growth for a decade, with sales returning to the levels enjoyed in 2008.
The group's specialist communications division, which includes OgilvyOne Worldwide, VML and Wunderman alongside healthcare, branding and identity businesses, registered a 12.8% rise in third-quarter revenues.
Separately, WPP Digital, the digital investment arm of WPP, has announced that it has made a $5m (£3.1m) strategic investment in Buddy Media, a leading Facebook management system for brands and marketers.