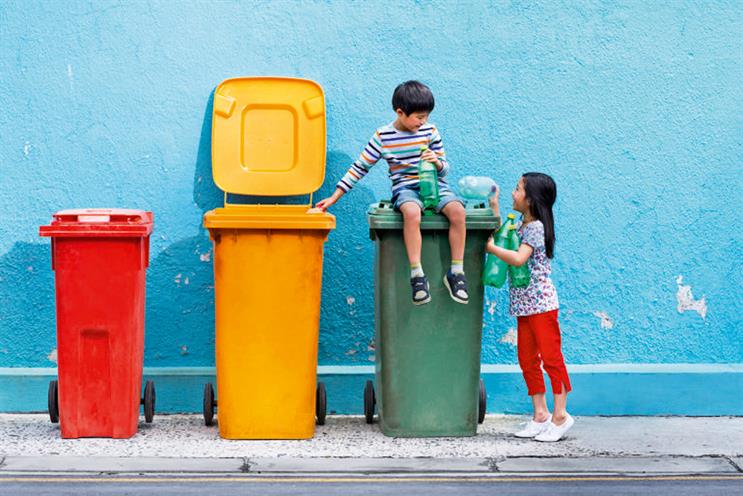 When WPP merged Xaxis, the world's largest programmatic media and technology platform, with 24/7 Media last week, a new dawn began for online publishing.
The new Xaxis will serve more than 2,700 clients around the globe, providing what it claims is the industry's most comprehensive platform for programmatic audience buying and consolidating both the buy and sell sides within a single platform for the first time.
The merged company will direct more than $750 million of audience-targeted media buys across 32 markets in North America, Europe, Asia-Pacific and Latin America. To understand its implication, some context is required.
There are lots of different instruments to navigate the complex digital media buying landscape. Media agencies, publishers and brands often use more than one, regularly at the same time.
Ad networks had boomed by offering digital publishers a way to flog their unsold inventory. Agencies developed trading desks as a way to bid on and buy those ads in real time. But Xaxis works slightly differently. It buys ads for advertisers without disclosing how much of the cash they are paying goes to the publisher.
There are also concerns about the sharing of data. After Xaxis launched, there were apocalyptic warnings of (the Mindshare client) Ford's data being used to sell (the MediaCom client) Volkswagen cars. And it seems that some of the larger clients had reservations. FMCG giants such as Kimberly-Clark and Unilever decided to use a separate trading desk Mindshare created rather than sign up.
The merger of Xaxis and 24/7 Media will be run by the global chief executive, Brian Lesser, with the promise to deliver a "more efficient marketplace for both brands and media owners". Caspar Schlickum, Xaxis' EMEA chief executive, says it offers an "end-to-end solution" to clients and publishers. He believes there has been a misunderstanding of the way Xaxis uses data. "Ad networks retarget," he says. "We don't do that. Data that comes from clients is only used for that client's campaign."
Potential sharing of data is not the only issue for Xaxis' detractors, however. They also believe it fundamentally changes the nature of the media agency's role. By working on both the buy and sell side, Xaxis becomes a principal, not an agent, according to Simon Davis, the chief executive of Walker Media, which is majority-owned by Publicis Groupe. Davis thinks it is "nearly impossible" for clients to understand how far "the inventory they are being (re)sold has been marked up".
Another criticism is that, by prioritising the ad network that was part of 24/7 Media – now known as Xaxis Publisher Network – clients are not getting the best product. According to comScore, it is only the 25th-biggest ad network.
Schlickum accepts Xaxis prioritises media owners that are in its network but says this is rewarding trusted partners. Moreover, he believes that, if an advertiser is happy with what it is paying and achieving a strong ROI, the actual cost price does not matter.
WPP is increasingly making money out of complicating its relationship with both media owners and its clients. As well Xaxis, there is its production arm Group M En­tertainment and investment in media companies such as Vice Media Group. It is not necessarily a problem, but transparency is vital to enable marketers to make informed decisions.