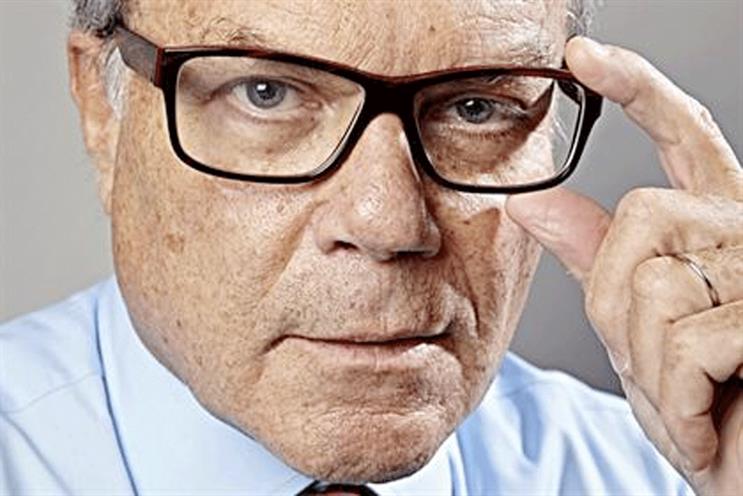 According to WPP's quarterly trading update for the first three months of 2015, the owner of MediaCom and J Walter Thompson's revenue climbed by 7.4 per cent in constant currency, reflecting "currency tailwinds" including the weakness of sterling against the US dollar.
WPP said the strong performance of the UK in the first three months of 2015 followed a slowing in the previous period from October to December 2014. The UK was WPP's second strongest region from January to the end of March.
The advertising and media investment management and direct, digital and interactive divisions "performed strongly" but were partly offset by "pressure" on its branding and identity, and data investment management arms.
Between January and March 2015, 37 per cent of WPP's group revenue was generated by its direct, digital and interactive businesses, up 1.1 per cent from the first three months of 2014.
Across the group WPP's global digital revenues increased almost 11 per cent in the first quarter in constant currency and by 5.1 per cent on a like-for-like basis.
WPP's advertising, media and investment management division reported revenue of £1.24 billion, up 13.5 per cent and the strongest performing sector. In constant currency the division's revenues rose 12.6 per cent and like-for-like revenue growth was 10.7 per cent.
Advertising, media and investment management accounted for 44.4 per cent of total revenues in the first quarter of 2015, up from 42.4 per cent a year earlier.
WPP said its advertising businesses "remain challenged" in the mature markets. Highlights included Y&R and Grey's performance in Asia Pacific and J Walter Thompson, Ogilvy and Grey in Latin America.
Growth in media investment management, however, has been "consistently strong" over the past two years. In the first three months of 2014 constant currency and like-for-like net sales both grew by double digits.