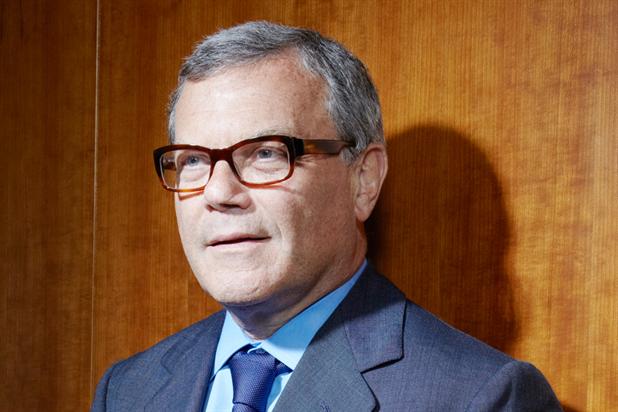 The like-for-like figure excludes acquisitions and disposals. The holding company's 2016 interim results for the six months to 30 June reported revenue grew 7.4%.
However the UK share of WPP's total revenue has fallen to 13.7%, compared with 14.5% over the same period last year.
In the UK, net sales were up slightly to 3.4% like-for-like over the second quarter, compared with 3.2% in the first quarter. The report said that parts of the group's advertising, data investment management and healthcare businesses were "stronger than the first quarter".
The owner of Ogilvy & Mather and J Walter Thompson recorded total Q2 revenue of £3.46bn, a 13.2% increase in reported revenue, up 8.8% in constant currency and a 3.5% like for like rise, compared with the same period last year.
Net sales were £2.98bn, up 13.6% in reported revenue compared with last year, a 9.4% constant currency rise, and a 4.3% like for like increase.
Reported operating profit increased 14.9% to £769m for the first six months of the year, up 10.3% in constant currency. WPP explained that its profitability "tends to be more skewed to the second half of the year compared with some of our competitors".
Speaking to BBC Radio 4 this morning, WPP chief executive Sir Martin Sorrell said that the effects of Brexit have yet to hit the business but added that the results would have been different had the UK voted to stay in the European Union.
He said: "I think our business has coped but it's early days. What we saw from April to June was softening in the UK, after the vote in July the UK perked up a bit."
Sorrell added that he would like to see a "quick, clean solution" from the government in leaving the EU but understands that there are many bureaucratic issues that will take a lot of effort.
"It does create an uncertain environment over the next two to three years," he explained.