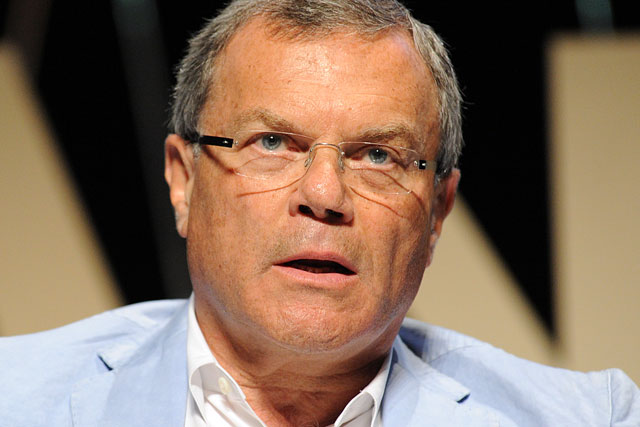 The UK-based advertising giant's digital arm WPP Digital first acquired a minority stake in Leading Smart Holdings in July 2010, and it has now participated in a round of fundraising alongside other investors.
They include CBC, Kleiner Perkins Caufield & Byers and Redpoint Ventures.
Moment Systems was founded in 2006 in Beijing and employs 140 people, up from 90 people in July 2010.
WPP, which did not disclose how much it invested, said the move continued its "strategy of developing its services in fast-growing and important markets and sectors".
Two weeks ago WPP announced one of its advertising networks, JWT, was to acquire a majority stake in a Chinese digital agency, A4A, subject to regulatory approval.
Founded in 2003 and based in Beijing, A4A's offering includes digital strategy, social media communication strategy, rich media, online advertising, search marketing, e-marketing, and media investment management.
The agency employs 80 people and clients include Audi, Lenovo, Mamibuy and Nokia.
Its unaudited revenues for the year ended 31 December 2010 were approximately RMB 16.2m (£1.59m).
WPP claims Greater China is currently its fourth largest market with revenues (including associates) of "well over" $1bn and digital revenues of over $200m.
Follow Daniel Farey-Jones on Twitter @danfareyjones