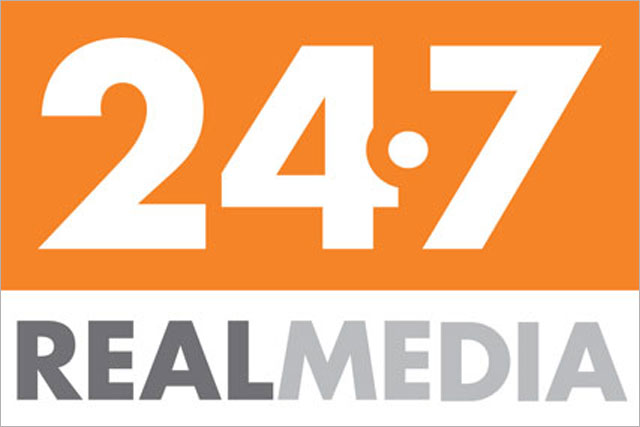 The advertising technology agency claims its new technology will enable publishers to filter and assign value to their biddable inventory based on context and audience, unlike other systems which require publishers to segment specific inventory for RTB.
Nicolle Pangis, president, Europe, at 24/7 Real Media, said the service "improves" publishers' ability to identify the value of each segment of inventory.
Pangis said: "Similarly, advertisers are guaranteed quality inventory from an auction environment that ensures their messages are targeted effectively and most likely to resonate with online users.
"This is the way forward for publishers and it provides a simple, intuitive and accountable means for advertising clients to bid on top-tier inventory."
The service will also be available to clients of GroupM's DSP Xasis and Media Innovation group.
In October last year, Xaxis introduced the ability for brands to deliver targeted video ads to global audiences across high quality media properties on a controlled frequency.
Follow Sarah Shearman on Twitter @Shearmans