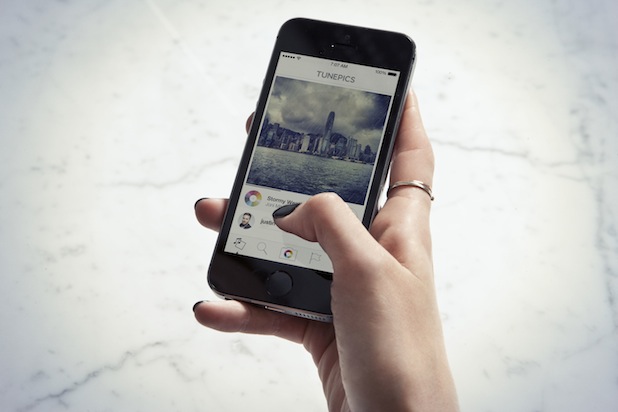 Tunepics launched as a social network that allows users to combine photographs with colours and music, in order to convey the mood of an image.
Cooke's Innovate7 digital consultancy invented, designed and made the Tunepics platform, but AKQA built it. It has now emerged that AKQA is a seed investor in the platform and owns a 19.9 per cent stake.
A spokeswoman for Innovate7 said AKQA's investment was in the form of a combination of cash and services.