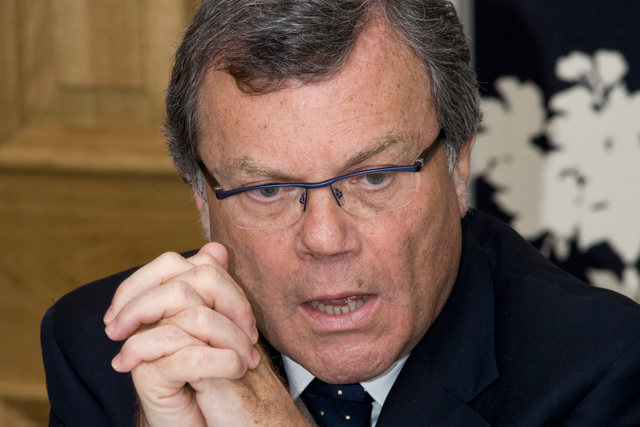 The new unit, MediaCom Banner, will target the B2B needs of technology clients. Banner Corp's former managing director Rupert Denny will lead the new initiative as director and head of MediaCom Banner.
The 11-strong MediaCom Banner team will work closely with MediaCom's Business Science and MediaCom Mobile teams, servicing clients in the network.
The hub will be based in the MediaCom London office as part of the international team.
Gavin Duke, the managing partner at MediaCom International, said: "The growing influence if sophisticated technology in all aspects of life demands extremely deep knowledge and experience.
"There are few agencies as skilled and respected as Banner, and we can't wait to make its team part of the MediaCom family."

Banner was founded in 1984 and provides media services to technology clients. In 2004 Banner sold 60% of its business to Y&R, which was then bought by WPP. The Martin Sorrell-led WPP has had full ownership of Banner since 2007.