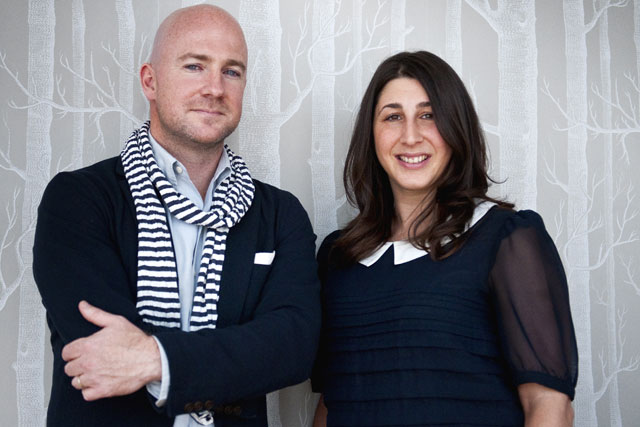 The two companies, while not fully merging, will work together on shared global clients including Vodafone, Microsoft and Bank of America.
Initially, the partnership is expected to involve teams from both agencies working together on projects, but is likely to lead to closer integration and a move to a single office in London over the next two years.
Toby Southgate, the chief executive of The Brand Union, said the agency had been searching for a partner that understood interactive design and technology.
Laura Simon, the managing director of Digit, said: "The combination of talented people and complementary skillsets means the thinking and the output for the client has relevance from the outset. The two agencies share the same ambition. These synergies make us a perfect fit."