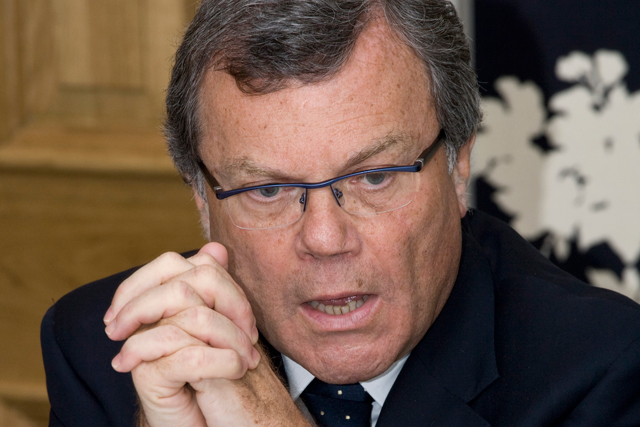 Founded in 1999 and with offices in Beijing, Shanghai, Shenzen and Guangzhou, ArtM's service offering includes advertising, branding, digital marketing, public relations, events, retail marketing, merchandising and channel promotion.
It employs around 180 people servicing clients including Intel, Microsoft, TCL and China Mobile.
ArtM's unaudited revenues for the year ended 31 December 2011 were approximately RMB 45m (£4.5m).
Grey's last acquisition, two weeks ago, was a majority stake in German digital media agency k102.
Follow @DanFareyJones