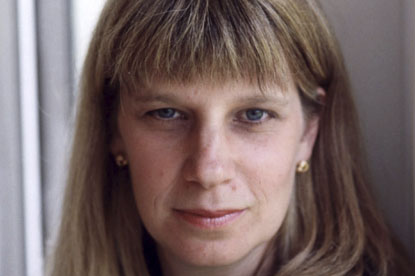 The 50 remaining employees at the office were told the news on Friday afternoon by JWT's North American president, Rosemarie Ryan.

According to Advertising Age, the agency has decided to increase its investment in its more successful Atlanta and Toronto outposts, rather than try to revive a Chicago office that has been struggling for a number of years.

Fears over the future of JWT's Chicago office first occurred in June 2007, when Kraft Foods moved all of its business out of the shop.

The loss resulted in the departure of 25 per cent of the office's staff, including the president, Ros King, and the chief creative officer, Graham Woodhall,

The remaining accounts at the Chicago outfit, which includes the Nestlé ice-cream brands and the Kimberly-Clark feminine care business, will switch to JWT's New York headquarters.