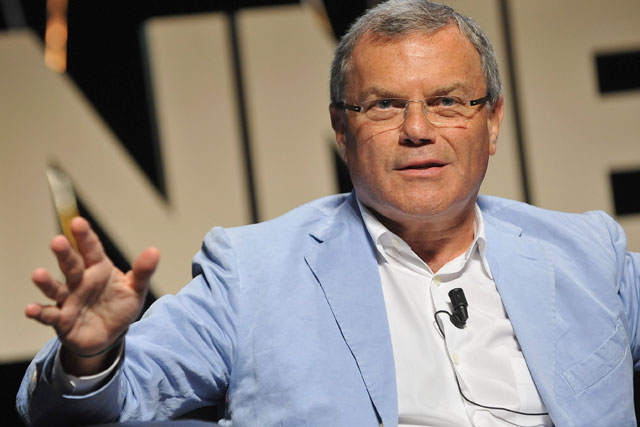 AdGooroo was founded in 2004 and is based in Chicago. It employs 30 people and has unaudited assets of $1.3m.
The company, which will become part of Kantar Media, works with more than 4,000 users from many top marketers and agencies, providing them with insight and data on competitors' key words, creative, backlink data, campaign statistics and budgets.
The acquisition is said to allow Kantar Media to broaden its current "methodic insight into display, video, ad networks and paid search advertising trends".
Kantar companies work across 100 countries and across the whole spectrum of research and consultancy disciplines. Consumer insights accounted for almost $4bn of WPP's overall US$16bn revenues in 2011.
Separately, WPP has also today announced that its wholly-owned digital network Wunderman, has acquired a majority stake in CM Interactive S.A. ("Crossmedia"), a leading digital marketing agency based in Mexico.
Crossmedia was founded in 2004 and is headquartered in Mexico City. It provides consulting, digital marketing, creative and media buying services to their clients.
Crossmedia employs 86 people and key clients include Banamex, Bimbo, PayPal and Cerveceria Cuauhtemoc. Unaudited revenues for the year ended 31 December 2011 were over US $5m with gross assets of over US $5m at the same date.
This acquisition is said to continue WPP's strategy of investing in fast growing markets and sectors and its commitment to developing its strategic networks throughout Latin America.
A WPP statement added that Martin Sorrell's holding group "regards this decade very much as the decade of Latin America".
Follow @DurraniMix