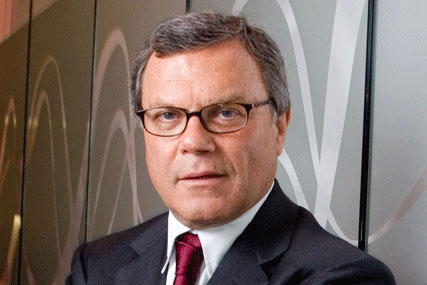 The changes effectively mark the integration of TNS into the WPP empire. The Sir Martin Sorrell-led group spent many months last year pursuing TNS, which initially resisted WPP's advances.

Kantar will reorganise into a new streamlined structure. Among the key changes, the TNS Custom business and Research International operations will merge. The new global company will be known as TNS and will be led by Bob Meyers, chairman, and Pedro Ros, chief executive.

The Research International name will be retained in some markets, where the business will be known as TNS Research International. In some markets, TNS will maintain its brands.

In addition, the social research team from Kantar's market research arm BMRB will join a network of social and polling teams within TNS to form TNS-BMRB in the UK.

Kantar will also establish four operating units - Kantar Media, Kantar Healthcare, Kantar Retail and Kantar Worldpanel.

Kantar Media brings together the specialist media capabilities of TNS Media Intelligence, TNS Media Research, KMR and TGI. The business will be organised into four operations: Kantar Media Intelligence, Kantar Audience Measurement (formerly Media Research), TGI Global (including other single source services) and an integrated company covering all disciplines in the US market.

Eric Salama, chief executive of the Kantar Group, said: "We are keeping a multi-brand structure that encourages the development of best-in-class specialists while dealing with a key client demand to see offers that are more joined-up."